Yes, you should see a primary care provider (PCP) even if you already see a rheumatologist for your lupus.

Your PCP is very important to your overall medical care. They perform most of your routine care, like:
Annual physical exams

Wellness check-ups

Lifestyle counseling

Sickness or injury visits

Vaccinations
Cancer and chronic disease screening

Common chronic condition management, like high blood pressure, high cholesterol, and diabetes

Refer you to specialist doctors, such as your rheumatologist

Help manage care with your specialist doctors, such as your rheumatologist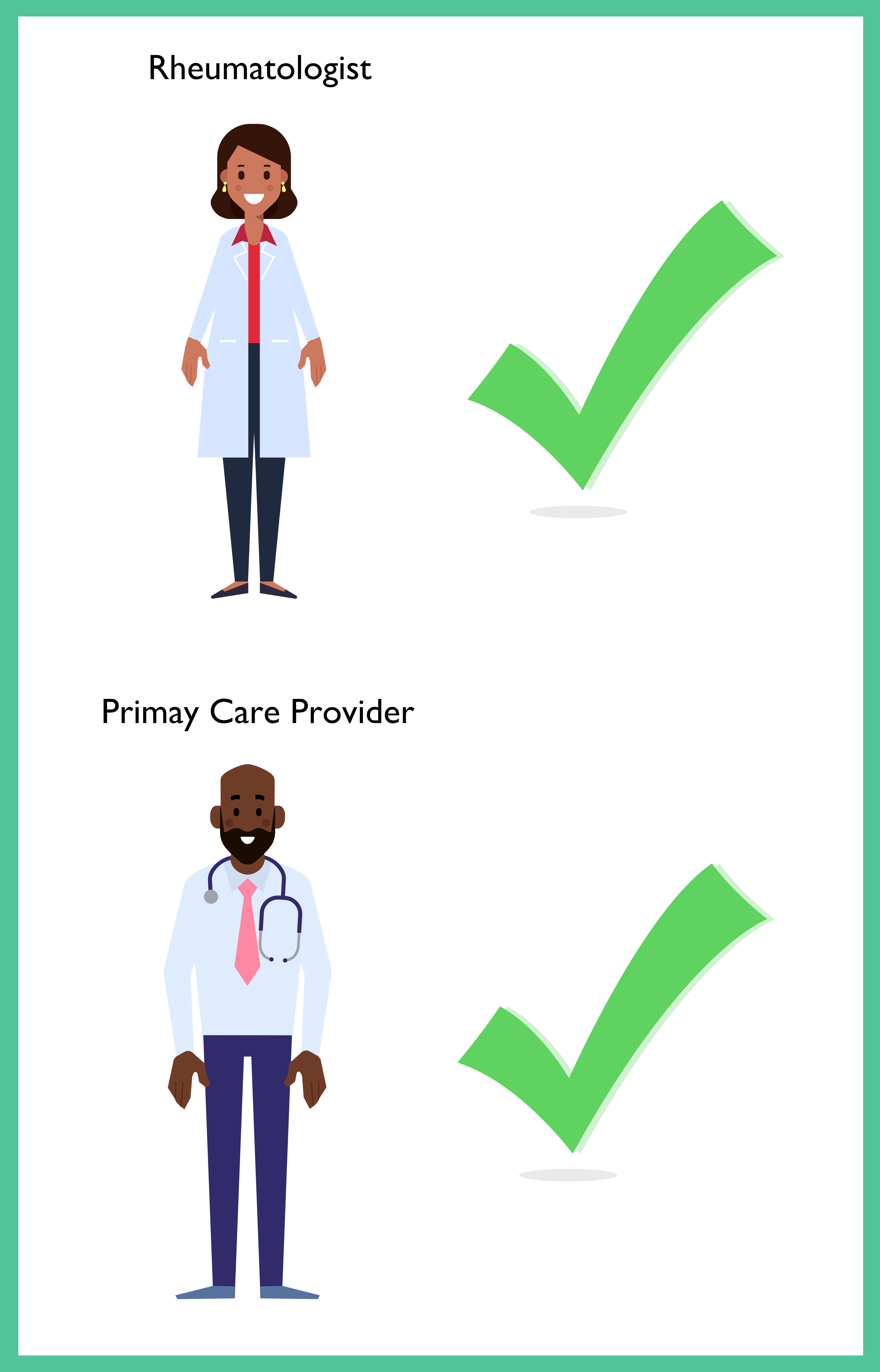 Your rheumatologist is a specialist doctor. They have extra medical training in rheumatic diseases. These are diseases that affect the joints, bones, and muscles. Some also affect the immune system. They include rheumatoid arthritis, osteoarthritis, gout, lupus, and other autoimmune diseases. Your rheumatologist's main job is to focus on your lupus.
Your PCP and rheumatologist work together to manage your lupus. Your PCP also helps you manage your overall health. Talk to both your PCP and rheumatologist. Make sure they both know everything that is going on with you. Your PCP can help make sure all your medical needs are being met.

It might be a shocker, but you still need to see your primary care doctor!