Exercise can lead to a big drop in knee pain for people with knee osteoarthritis (OA). This is especially true within the first few months after starting exercise. The benefit can last up to 6 months after starting exercise. Studies show there are many types of exercises that can help people with OA. These include:
Leg strengthening
Aerobic exercises such as walking
Aquatic exercises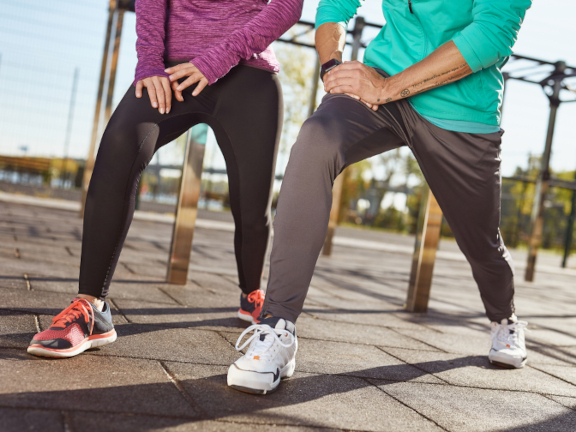 With so many options to choose from, you can find one that works for you. Make sure to work with a healthcare professional. They should supervise your exercise to ensure you get the most out of it.
Exercise today and make the pain of OA go away!